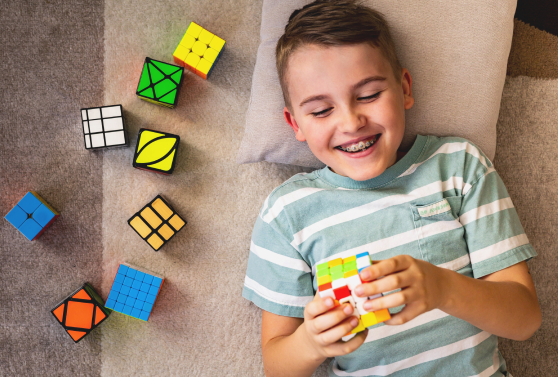 GOAL OF THE COURSE
The aim of the course is to learn how to assemble the Rubik's Cube quickly and correctly. This skill will help develop logical thinking, creativity, concentration and the ability to solve complex tasks
3 LEVELS OF TRAININGS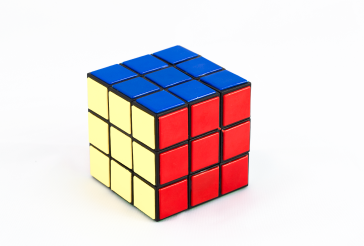 1 STEP
Program includes:
4 lessons
assembling a Rubik's cube 3x3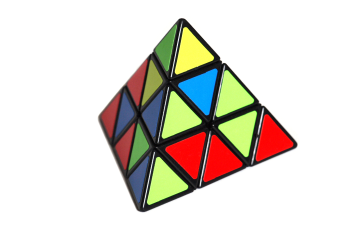 2 STEP
Program includes:
4 lessons
сборка Пирамидки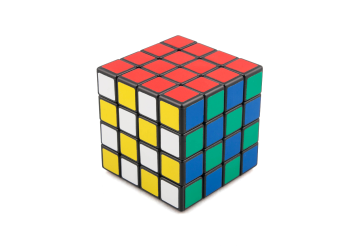 3 STEP
Program includes:
4 lessons
assembling a Rubik's cube pattern
COURSE BENEFITS

Fine motor skills
Assembling the Rubik's Cube requires precision and speed, which can help your child develop dexterity and improve hand co-ordination

Mental activity
Rapidly solving puzzles, logical examples and riddles maximises a child's mental alertness: it teaches them to think and make quick, correct decisions

Logic
Решение головоломки кубика Рубика требует анализа и понимания логических закономерностей, что поможет вашему ребенку развить логические способности

Personal qualities
Solving the puzzles can be a challenge but once kids succeed it will help them to build their perseverance, self-esteem and confidence

Creativity
Once your child has learned how to solve the Rubik's Cube puzzle, he/she can start experimenting with different ways of assembling the cube, which will help to develop his creativity

Spatial thinking
By moving the coloured elements of the cube, the child trains three-dimensional spatial thinking: learning to imagine what the result should be and comparing it with the result
HOW CLASSES ARE HELD

up to 6 students
Once a week for 60 minutes. Small groups help to maintain a individual approach to each kid
Training at home
Regular training at home to practice new Rubik's Cube techniques

Regular progress monitoring
The speed of the Rubik's Cube is measured in each lesson
FAQ
How long does the Speedcubing course last?

The Rubik's Cube Speed Assembling Course consists of 12 lessons. The duration of the course is 3 months if you attend class once a week and 1.5 months if you attend class twice a week
How often do Speedcubing classes take place?

For children from 7 years old, it is recommended to attend a Rubik's Cube Speed Assembling Course once a week. For children from the age of 13, you can attend classes 1 or 2 times a week
What results can I expect after taking the course?

The result will depend on the child's level of motivation and regular practice. Graduates of the course will assemble the Rubik's cube and pyramid in 3 minutes to 15 seconds or faster